Hotel Introduction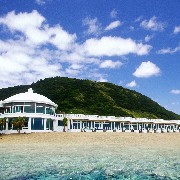 White House Resort provides soothing oasis which positioned on the leisure north coast of Taiwan.
Tel:02-2492-6768
Hotel Address:262 Masu Road, Wanli District, New Taipei City 207, Taiwan.
Room Introduction
Ideal for entertaining. Located on the pool level, each suite features a charming private outdoor terrace, Wi-Fi connectivity and unique wellness options.
Leisure Facilities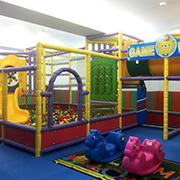 Private beach, outdoor pool, and BBQ area.